Extreme Concept - Magnesium & Aluminum Alloy Collection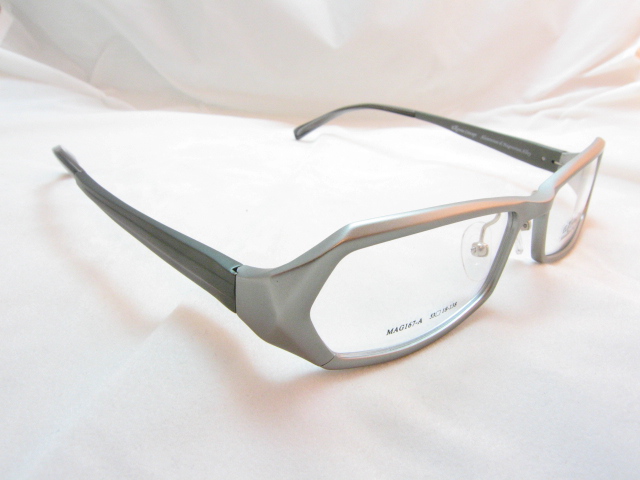 Capitalising on our immense experience in both designing and manufacturing fashion optical frames, we took on the challenge to come up with our very own flagship proprietary fashion frame collection called Extreme Concept utilizing the latest in materials and technology available.
All Extreme Concept frames are made from a state-of-the-art aluminium and magnesium alloy. It took much research and development efforts before we finally identified and settled with the decision of using this very unique material due to its superiority and countless competitive advantages :
Ultra Light Weight – Lighter than titanium, but only at half the cost
Corrosion & Sweat Resistance – The surface of this alloy is extremely hard, so much so that it is literally impervious to scratch and corrosion from sweat and other facial secretions such as sebum
Innovative 3-Dimensional Design Capability – Although the surface of this material is very hard it is however also very pliable at the same time which allows much more complex designs to be made possible
Safety & Environmentally Friendly – The material is easily recyclable with high demands in other industries such as aerospace and specialized piping
Uniqueness & Rarity – Only a handful of facilities in the world has the know-how and hardware to produce aluminium and magnesium alloy frames as it requires a very hi-tech and specialized production technique to work with this material.
FOX & Elite Design
Aside from Extreme Concept, Yick Kwong also designs and manufactures 2 more collections of high quality fashion optical frames including :
FOX – a titanium frame collection designed with a Japanese fashion flair in mind
Elite Design – a metal and acetate frame collection with mass appeal in catering for the less particular